Anyone want a popsicle?
GW Elder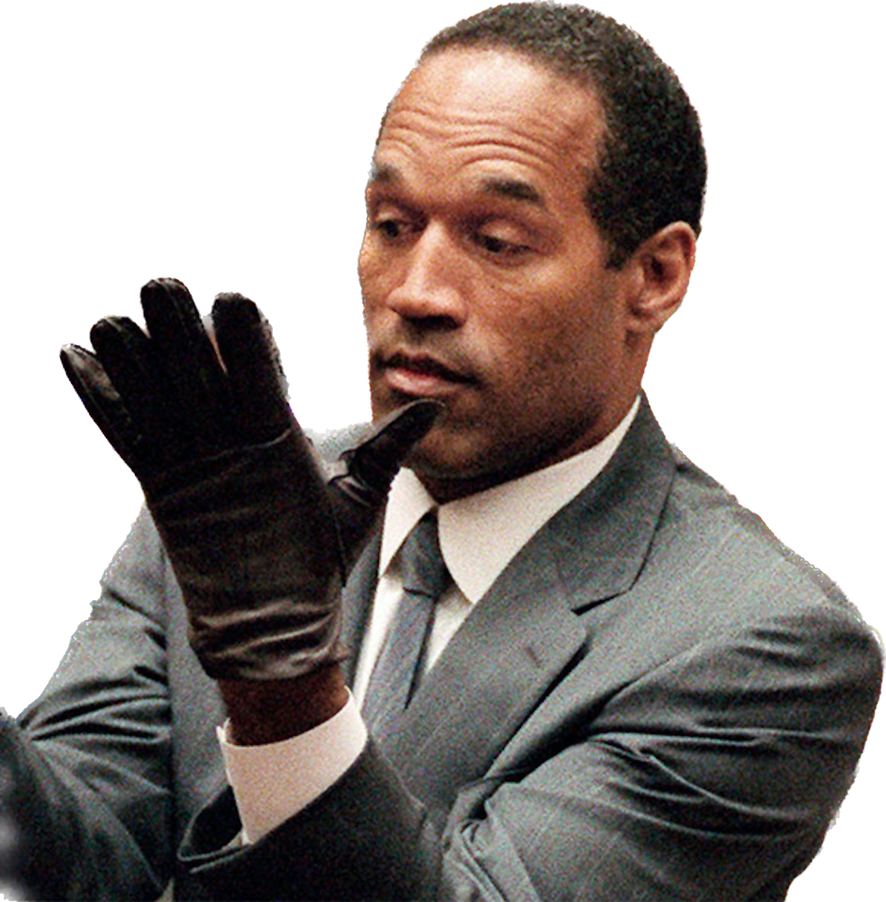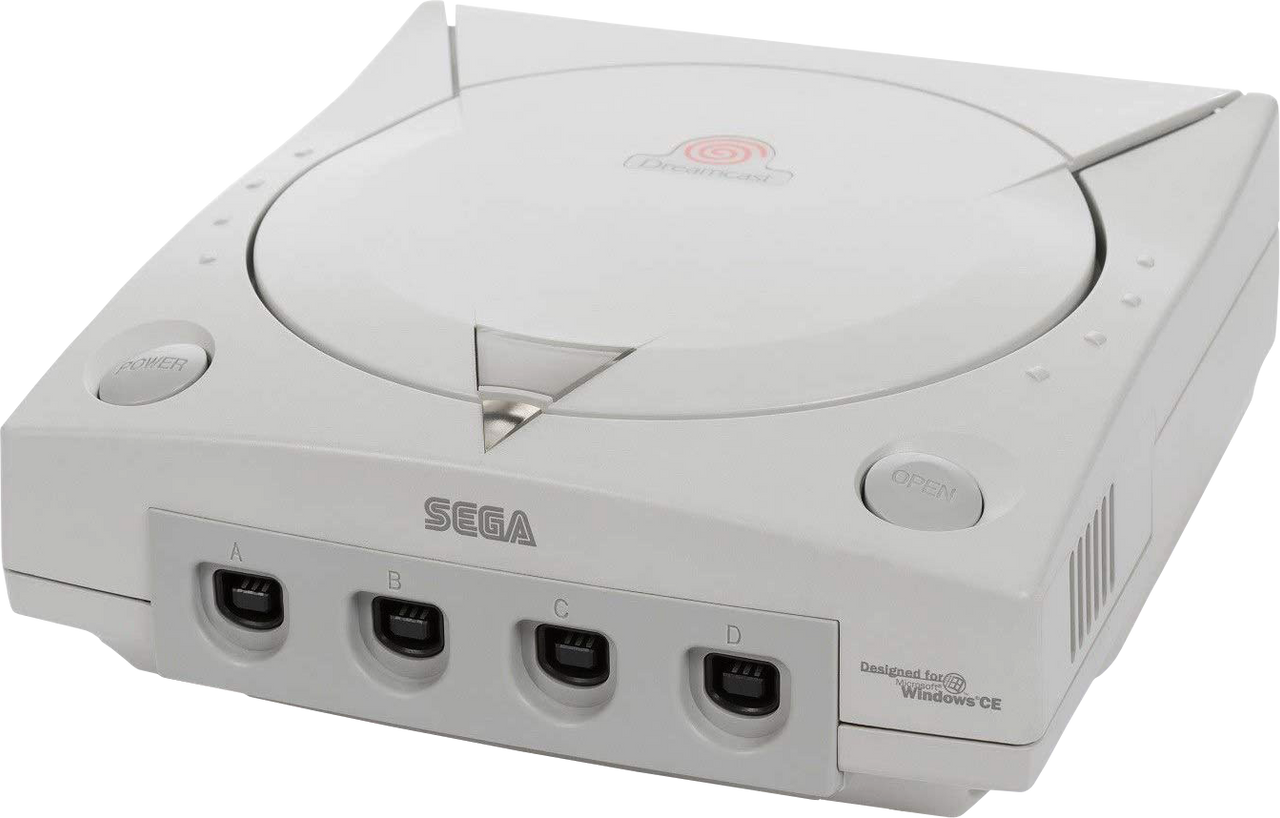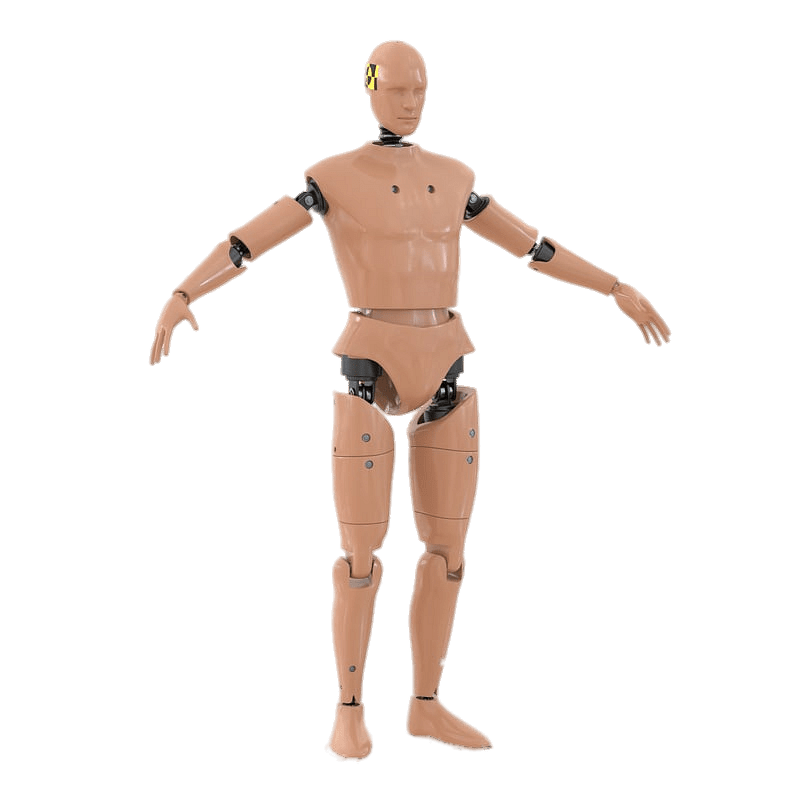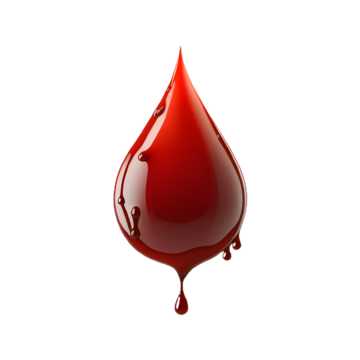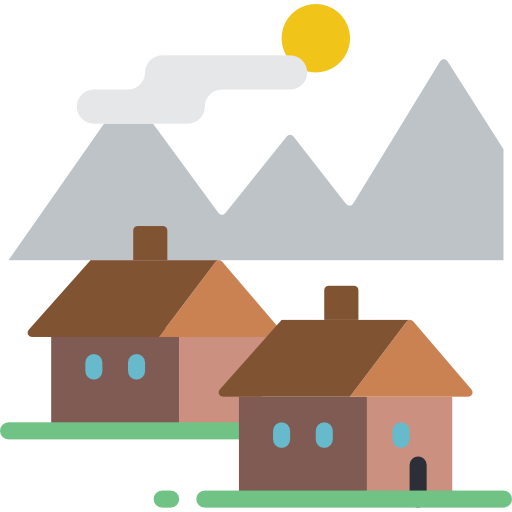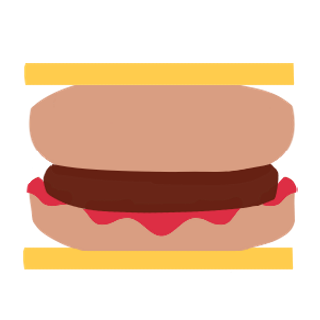 Messages

3,128
Like/Message Ratio

0.40
More
Joined

Jun 23, 2023
Messages

3,128
Reaction score

1,242
Points

290
I have a backwards compatible PS3 that was capable of playing PS1 and PS2 games. Very handy if one wants to only have one system to play games for all 3 systems and basically upscale previous gen games to 1080 and using an HDMI cable.
Unfortunately mine has never really worked. Got it used forever ago, graphics started artifacting and I stopped using it in the hope I coul find someone who could fix it. I tested it out recently and it doesn't display anything anymore despite no yellow/orange light and having audio. Basic PS3 TS steps don't work.
Finally found a place that could take a look. They said the
GPU needs to be "reballed"
. Told me it would cost 250 bucks (minus the 30 I paid for them to diagnose).
I could go any try my luck with another PS3, but backwards compatible PS3s are running 200+ on eBay and most of them are Japan imports. Plus, there's no telling how long those last before needing reballing, too.
Thoughts? I really don't want to hold onto 3 systems if I can keep one that plays all three, especially since neither the PS2 nor PS1 can use HDMI without mods and/or extra equipment. I can technically play PS1 games on my computer as emulators allow reading straight off the disc, but PS2 games are left in the dust in that regard.
Thoughts? I could get a slim PS2 and PS3 (already have the small PS1), but it's still extra stuff taking up space and more cables and controllers I need to keep track of, including whatever devices I get to upscale the two older systems to HDMI and 1080.
I'm not doing the reballing myself. If it was just a simple resoldering, I'd do it, solder kits are cheap and I know how to solder. However, reballing is something completely different, based on the video I linked, and I cannot do that.
Thoughts?
Edit: They said they could buy it off me for parts for $20, but I feel like I could get more on eBay and that doesn't really solve my dilemma.